Super Bowl LI will be the 51st Super Bowl and the 47th modern-era National Football League (NFL) championship game. The American Football Conference (AFC) champion New England Patriots will play the National Football Conference (NFC) champion Atlanta Falcons to decide the league champion for the 2016 season.
If you love the big game and are looking to watch it with friends, we've got the scoop on all the best deals.  If you are not a fan, we've got info on those parties too!
---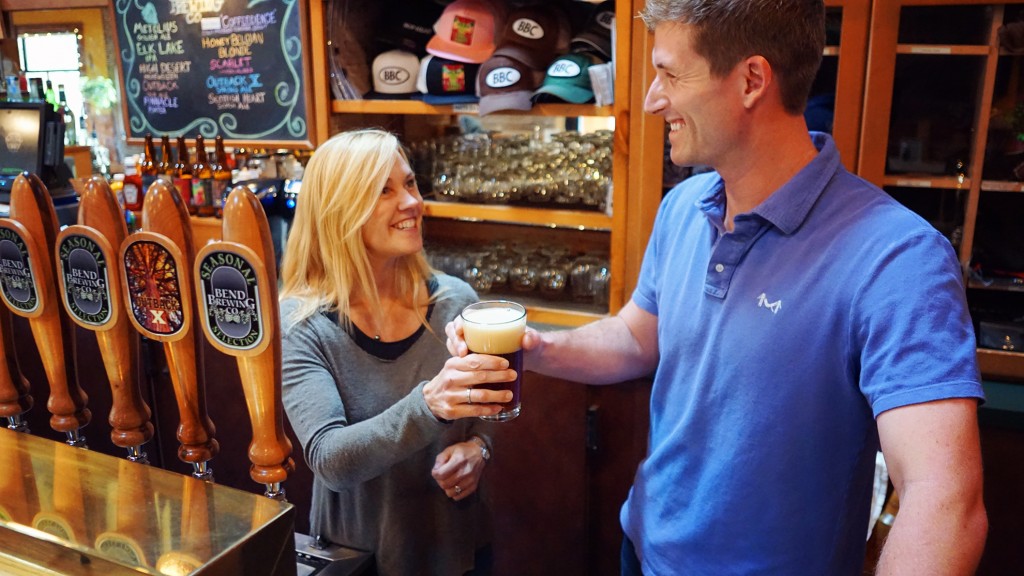 Bend Brewing Co
Bend Brewing Company is the locals favorite brewpub & restaurant. Pair our award winning craft beer with our delicious food, right in the heart of Bend.  Too celebrate Superbowl 51, they will have $5 nachos, $3 pints, $5 bloody mary's & $5 margaritas!
Deschutes Brewery
Deschutes is a downtown classic!  They will be playing the game on all of the TV's in the bar & restaurant and they have great appetizers and entrée's to share and enjoy during/before/after the game!
Sidelines
If you haven't been to Sidelines in Downtown Bend, you are missing out!  One of the best sports bars ever!   For Superbowl they will have halftime prize giveaways & beer and wing specials.   They have 30 TV's!
The Capitol – Free Tacos!
The game will be projected on the big screen, with the sound booming over their main venue speakers. Grab a beer or a cocktail and have a free taco!
Drake, Anti-Football Party
Are you the kind of person who says, "I'd be much more into the Super Bowl if I didn't have to watch the Super Bowl"? If so, you should come to our Anti-Football Super Bowl Party! Half kidding 😉 The game will be on in the background, but if you're looking for something fun to do that isn't football obsessed, we are here for you. Happy hour menu from 3:00 pm until we close on Sunday, February 5th!